Apprentices are particularly vulnerable to experiencing poor mental health, as Australian data on the higher prevalence of mental illness in young people clearly demonstrates.
Supporting apprentices who may be struggling, as well as managing mental health risks in the workplace, are positive things that employers can focus on to ensure good outcomes for both their apprentices and their business.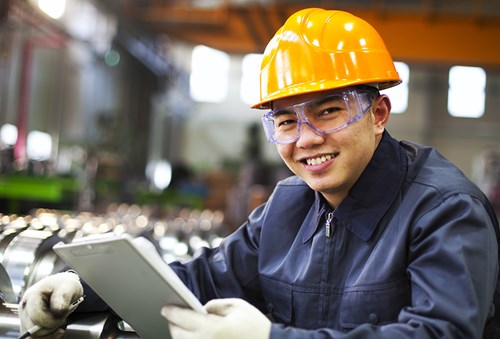 To help employers understand what to do and what steps to take, EML has supported the Victorian Chamber of Commerce and Industry to develop a series of short educational videos. Presented by a range of subject matter experts, the topics covered include:
Introduction to mental health
Early warning signs for managers
Having the conversation with your employee
How to identify a mental health hazard
How to control a mental health hazard
You can watch the videos free of charge via the Vic Chamber's website here.
The videos are part of a suite of resources including events, training and educational materials designed to support the health and safety of young workers in Victoria. Through the Mutual Benefits Program, EML has supported the Victorian Chamber's young worker program since 2016.
The mental health of employees is an important issue for employers of all sizes and industry types. Mentally healthy workplaces are more productive, retain staff, and enjoy positive reputations as an employer of choice.