Emerging leader Neven is a finalist in the Excellence in Personal Injury and Disability Awards. Neven accepted her first leadership role at EML in 2018 and every day helps people get their lives back.
"My role as a Team Leader involves coaching, guiding and managing the performance of a team, and proactively influence positive customer-centric behaviours to ensure our customers are kept at the heart of everything we do" Neven said.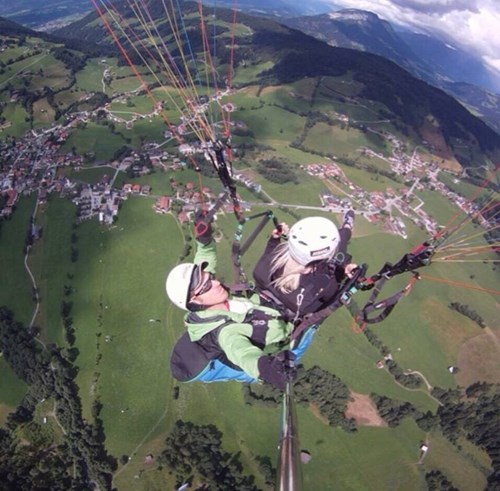 Team leader and weekend adventurer Neven is a finalist in the PIEF Emerging Leader Award.
Neven has been selected as a finalist in the Personal Injury and Disability Awards 2021.
"It was a shock to be nominated for the Emerging Leader Award, but excited to be recognised in this way. Being a Team Leader has given me the opportunity to work with so many lovely people who have all assisted me in growing" Neven said.
In the past three years, Neven has used her expertise and influence to implement resources that improve communication between case managers and injured workers. She has built her team's capability in supporting people whose injuries prevent them from returning to their pre-injury role, has advocated for training and professional development, and helped more than 140 people return to community after long-term illness.
"For me, EML's purpose is the sole reason why I turn up to work each day - supporting workers in overcoming what can be such a difficult period in their life, and as a Team Leader I do this by empowering and upskilling my team members" Neven said.
Neven describes EML as an amazing place to work, "there is such a strong focus on people and progression and extensive support from all levels."
Neven describes herself an adrenaline junky, when not working she enjoys anything adventurous like bungy jumping, skydiving, paragliding, and roller coasters.
Visit the PIEF 2021 website Awards page for more information on finalists across all categories. Discover all the EML finalists in the PIEF 2021 Awards in our Latest News.