EMlearning is our online training platform which offers a range of e-learning courses in workplace risk topics and is available exclusively and free to EML customers and their employees through the Mutual Benefits Program. 
Interactive, fun and easy to navigate, EMlearning is a great solution, providing effective training in workers compensation claims management, workplace risk, health and safety to your workforce. As an administrator you have access to detailed reporting, the ability to create training accounts and assign courses.
Help your people get the most out of EMlearning
EMlearning administrators play a vital role in registering employees, assigning training and reporting on course completions. 
We want you and your employees, supervisors and managers to get the most out of this service and in response to your feedback, we have developed the following tools and resources to help you get the most out of this offer for your business. 
NEW virtual workshops 
The new EMlearning Masterclass - a 45-minute virtual workshop suitable to EMlearning administrators and customers interested in learning more about the benefits of our complimentary learning platform. The workshop will introduce the key features and functions of the platform, as well as provide tips and tricks to help your business get the most out of our online courses.
Multiple dates available and free for EML customers, visit the event page to book your place today!


Administrator step by step guides
Watch the video and download the guide below to see the steps in creating employee accounts on EMlearning. 

Watch the our two helpful videos and/or download the guide below to see how to assign training to employees and run training reports on EMlearning. 
Running a successful training program
Improve performance and compliance in your organisation today by encouraging your employees to complete one or more of our high quality, reputable courses developed in conjunction with industry experts.

The following document contains copy and past content and helpful guidance to support you in promoting the benefits of training in your organisation. 
Image ideas for your employee campaign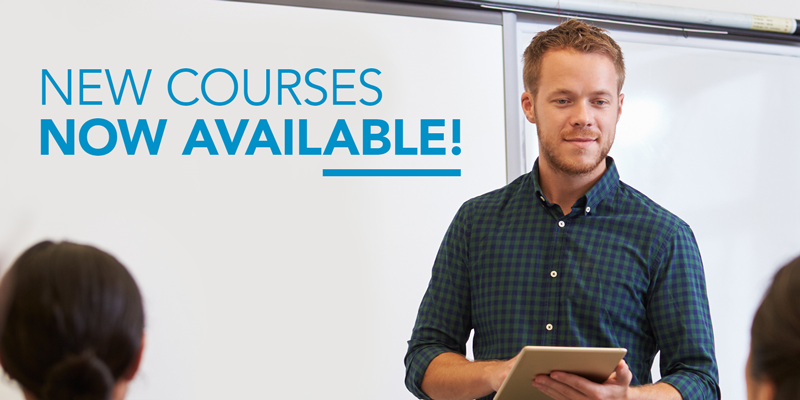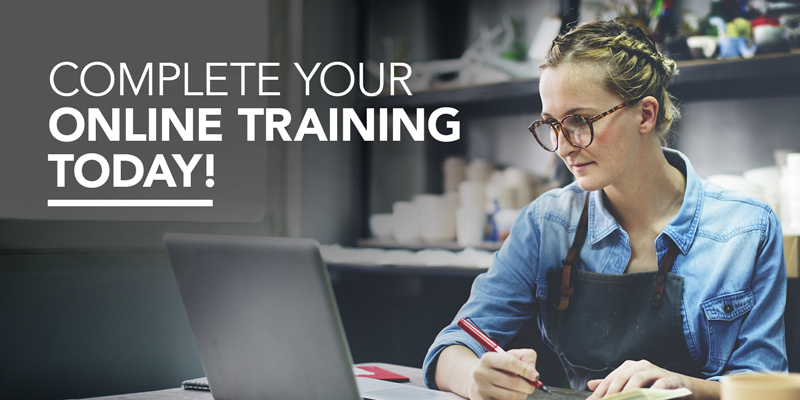 EML Education and Training flyer
Below is a digital flyer that outlines the training options available to EML customers. You can use this via email or download and print (A4 double sided colour print then fold to A5).
Frequently asked questions
Is there a limit to how many of our employees can access EMlearning?
As a customer of EML, your entire organisation can access EMlearning for free.
Can you register my employees for me?
We provide registration support for organisations with more than 20 learners.
Please contact Mutual Benefits to organise a bulk registration. 
How many courses can our employees access through EMlearning?
Employees can access:
Any topic from our core training collection 


As we cater for the different needs of both supervisors and employees, we offer over 20 courses covering 13 topics including: Bullying and Harassment (our most popular course last year), Injury Management, Risk Management, COVID-19 Prevention, Contractor Induction, Manual Tasks for Workers, WHS Fundamentals, Keeping Workers Safe when Working from Home, Dealing with Workplace Conflict, National Information Privacy Awareness, WHS Harmonisation, COVID-19 Safe Workplace, Duty of Care and Office Ergonomics. 

Plus any of our current EML exclusive courses 
This includes Workers Compensation Essentials for NSW, VIC and SA, Managing Psychological Conditions in the Workplace, Keeping Workers Safe when Working from Home, (Mis)behave with Dave,  First Appointment Videos and Preparing for and Managing Occupational Violence and Aggression.
Plus any of our premium courses from our partners
Currently we are offering Factor C's

 

How to Help a Teammate in Distress

 

(which is part of the award winning WeCARE program) and two mental health in the workplace courses from Beyond Blue. 
Where can I find more information on your courses?
Visit the Course Outlines page on EMlearning to check out all the courses you can access for free as a customer of EML. 
Are there more courses available?
Additional courses are also available for purchase through the Online Store. 
As an EML customer you can save up to 25% on additional courses in Health & Safety, Ethics & Conduct and Health & Aged Care related topics. 
Simply select the course and your discount will be applied at checkout through the online store. 
What if I've forgotten my login?
Simply go to EMlearning and follow the prompts to recover a forgotten password.
If you have any trouble please contact us at mutualbenefits@eml.com.au
My company already has a learning platform. Can I access EMlearning courses through our own LMS?
Yes! We can provide complimentary access to EMlearning courses through your business' learning management system.
Simply contact us at mutualbenefits@eml.com.au

More information
If you are looking for help whilst using EMlearning, there is a help and support area available through the portal and you can also email Mutual Benefits for support.
We want you to get the most out of EMlearning so if there is a particular training module you would like to see included, please contact our team.