EML Victoria's Clinical Advisor Cindy has been selected as a finalist for the Innovation and Disability Management Award for the Pharmacy Opioid project. Through the project, Cindy has developed a solution for a major issue in the personal injury and disability management industry and assisted injured people to gain independence from using opioid medication to manage their pain.
The Pharmacy Opioid project reduced the adverse impacts of prescription opioid medication on injured workers by educating and engaging the GP and injured worker.
"This project has allowed me to contribute to a positive health outcome for the injured worker and also work on a solution for a major issue in the industry, and the community as a whole. The results achieved so far have felt very rewarding" EML Clinical Advisor Cindy said.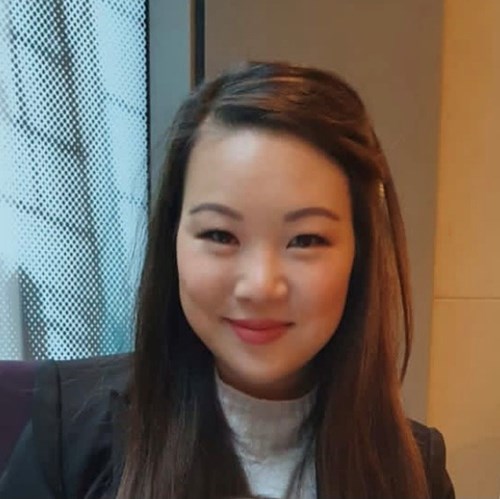 Cindy leads a project that is helping people become independent from opioid medication. This innovative project has been recognised in the Excellence in Personal Injury and Disability Awards.
As part of the project, claims were reviewed for proactive intervention by Cindy as EML's in-house Pharmacist. Cindy ensured that opioid prescription was clinically justified, and that the customer and their prescribing treating health practitioner were aware of the possible negative impacts of long-term use of opioid medication. Other non-medicinal options to manage pain were also explored.
"I am extremely grateful that EML has given me the opportunity to work on such a meaningful project. It feels amazing that the work done by myself and the team has been recognised" Cindy said.
The project was successful in reducing the duration of opioid use and average dosage. A similar project is about to enter pilot phase in NSW.
Visit the PIEF 2021 website Awards page for more information on finalists across all categories. Discover all the EML finalists in the PIEF 2021 Awards in our Latest News.