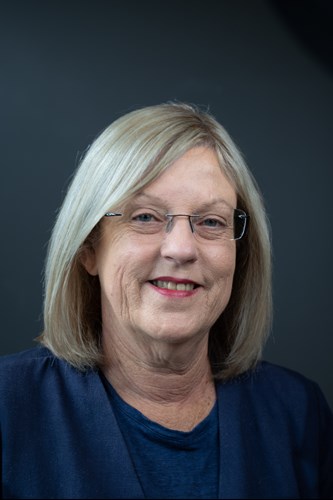 Director      
Appointed:       Director in 2023
LLB BA
Experience
The Honourable Lisa Neville has had a long and distinguished career in public policy and public administration.
She has served as a Member of the Victorian Parliament for 20 years and during that time spent 12 years as a Minister in a range of complex and demanding roles. This spanned from key social policy areas of mental health, community services and aged care through to the front line issues of environment, water, police and emergency services.
The Hon Lisa Neville has also played a pivotal role in the Government's response to Covid as a senior minister on the Crisis Committee of Cabinet.
She has strong insight and experience in governance and community service, and possesses a law and an arts degree.
Other directorships and positions
The Hon Lisa Neville has served as a non-executive board member with several organisations.  She has just been appointed as the Chair of the Board of Barwon Health and is a non executive member of the Ovarian Cancer Research Foundation and "The Torch".