Bookings are now open online for professional training courses in workers compensation. Courses are offered across New South Wales, Victoria and South Australia, and online. 
View all training courses
"The small group discussions were useful and cemented a good balance between having a critical eye on the legislation and a compassionate eye on the impact of a work related injury on employees." (Participant feedback from the Return to Work Coordinator course, VIC)
Our wide range of courses and training options are designed to increase understanding of workers compensation legislation, minimise health and safety risks, and support outstanding return to work outcomes.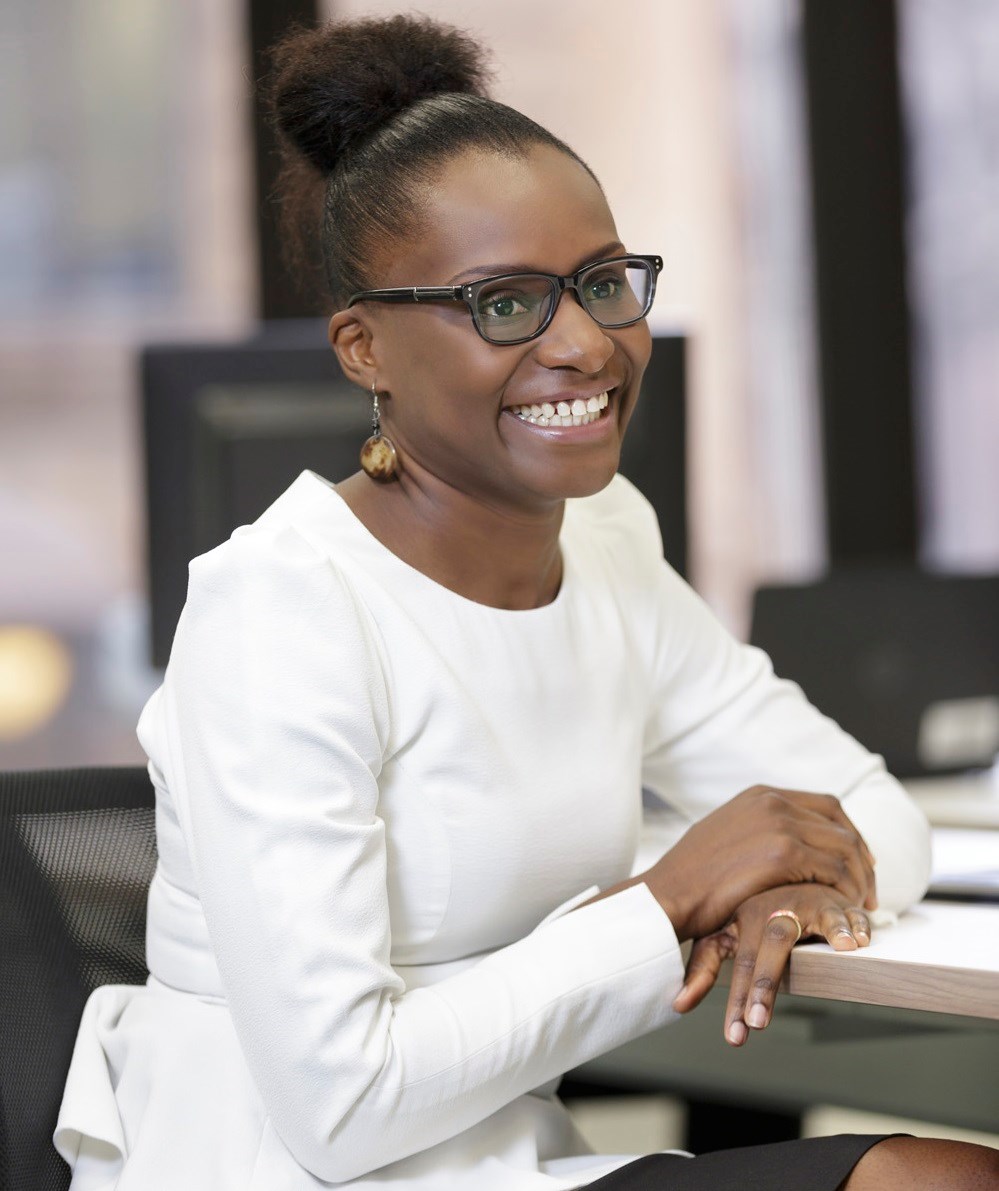 We offer face to face training in NSW, VIC, and SA, as well as online training solutions for all EML members and their staff.
"A really interactive workshop, it was great listening to other workplace practices." (course participant)
Become an accredited practitioner of:
Return to Work Coordination
Advanced Return to Work Coordination
Mental Health First Aid
Health & Safety
Develop skills and establish best practices in:
Ageing Workforce
Injury Management & Workers Compensation
Bullying & Harassment
Psychological Injury Management
Manual Handling
"Mental health issues are becoming more common so any information on dealing with or preventing them is a great tool for helping run our business." (course participant)
Register online today
Or email memberbenefits@eml.com.au for more information.