At EML the customer is at the heart of everything that we do. We now have more than 1,000 case managers in teams across NSW united by our common purpose – we help people get their lives back. 
"Our teams are committed to customer service and always looking to improve outcomes for injured workers at a time when they need it most. I'm so proud to be a part of what our teams live by and what EML stands for," EML General Manager Return to Work and Support Services Adam Keogh said.

It was just a decade ago that EML's team was less than 1,000 strong across the entire business. Now we are more than double that number, in locations across Australia, and we are united by our service standards of communication, support, commitment and feedback.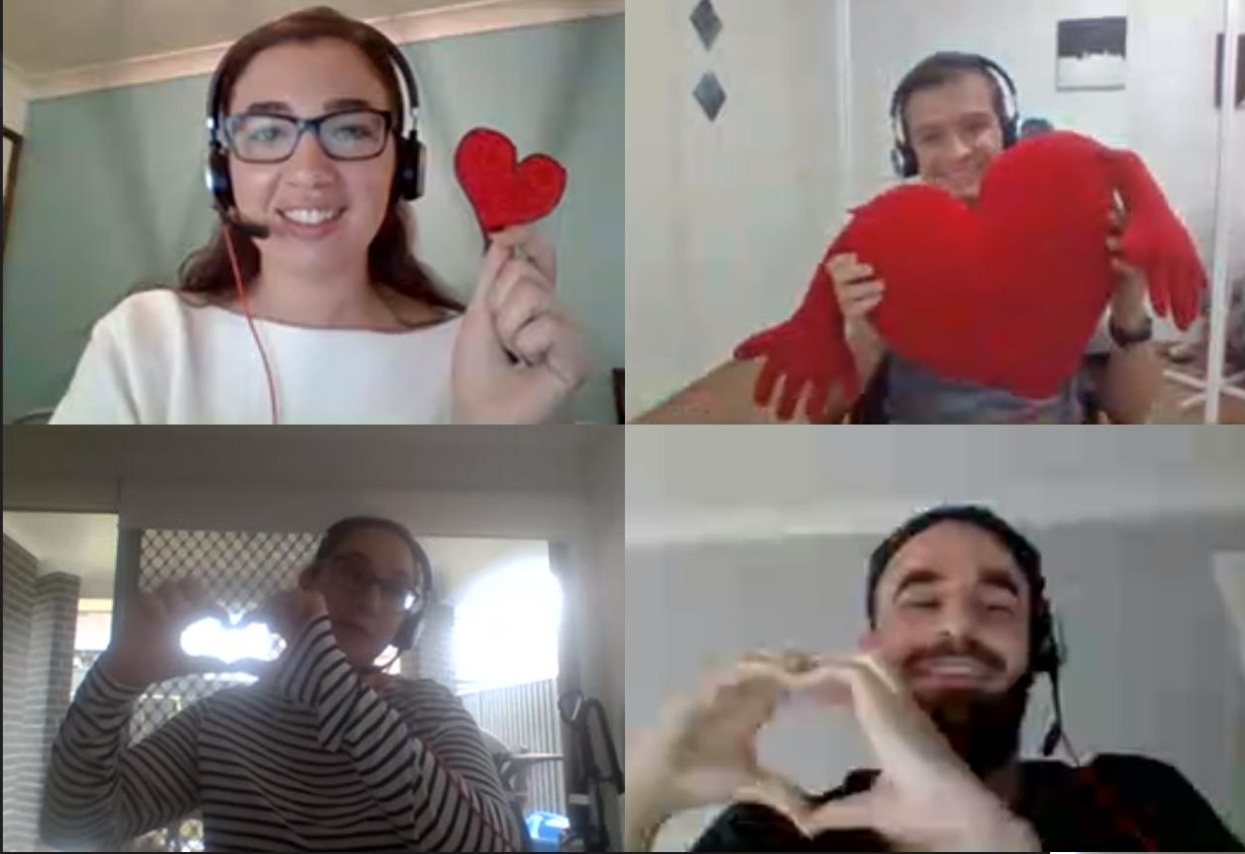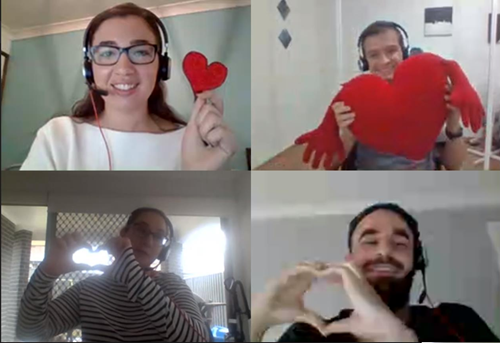 1,000 Hearts celebrates scale, our customers' positive experiences and some of the characteristics of EML that we all love.

"We have rolled out new initiatives to continue our focus on the experience for our customers and as you can see in the photos, our people are very proud to work for EML and do the work they do. We wanted to share those feelings and that support for our customers at this difficult time. We hope that you enjoy watching the video as much as we did contributing to it," Adam said.
The customer is at the heart of everything that we do. That has never been more important during this period of national crisis. We know that our customers are relying on us to help them during this greatest time of need and as always, we are here to help.
This video celebrates our purpose, our people, our customers and the scale that helps us help people get their lives back.
If you are currently seeking a new opportunity, or thinking about a career change, please consider joining our amazing team. End each day knowing that what you do is helping people get their lives back - careers.eml.com.au