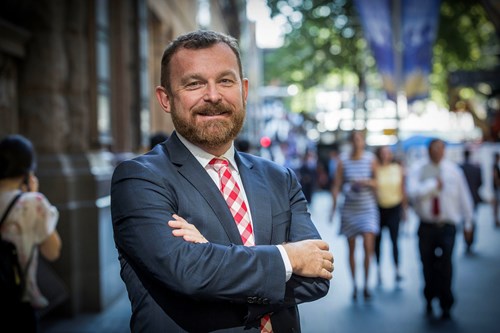 Cameron has over 40 years' experience in the financial services and insurance industry. He was the EML Group Chief Executive from 2001 to 2010, growing the group from premium managed over $30 million to over $1 billion, through expansion into new schemes and states.  Cameron established the specialised insurer Hospitality Employers Mutual Limited.
After stepping down as CEO, Cameron was a key part of the New Zealand Accident Compensation Commission (ACC) project that enabled savings of NZ$4 billion over three years.  Cameron was Steadfast Group COO for three years, leading the ASX listing, due diligence and acquisition of insurance brokers and underwriting agencies.
Other directorships and positions
Cameron is an Executive Director of Hospitality Employers Mutual Limited and an Executive Director of the ASX listed COG Finance Limited. He has previously held roles with Moore Stephens, Macquarie Bank, Steadfast Group and KPMG.