RecoveryMate app
Keeping you informed on your road to recovery.
EML is proud to be launching our mobile app RecoveryMate which has been specifically designed for the workers we support. RecoveryMate aims to provide simple and convenient support for workers on their road to recovery. The release of RecoveryMate is part of EML's focus on delivering technology based solutions to empower workers and help people get their lives back.
Features
Through the RecoveryMate app you will have at your fingertips:
Easy access to claim information
Ability to upload forms and receipts for quick processing
Records of recent payments made to you
Details of treatment approvals and appointments
Customisable notifications
Helpful resources on what to expect and best practice treatment resources
Access to download forms to assist you with your claim admin
Click to call functionality to contact your case manager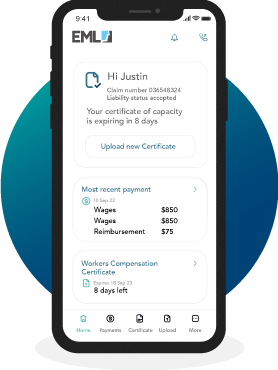 Get started:

Search for RecoveryMate in the app store

Download the app onto your device

Register through an easy and secure process using your contact details and a one-time passcode
Scan QR code to download app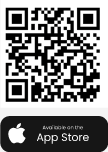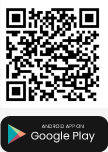 How to login to the app:
Details on how to download the App will be made available once our claim is active.
Strict security measures with 2 step authentication process and one time password, to protect your private information:
Mobile number
Date of birth
Login options available for fingerprint or via face recognition.
More information
If you have any questions, speak to your case manager.
If you would like to provide feedback please click here or email info@eml.com.au.
Click here for our Terms and Conditions and Privacy Statement.