2019 has seen some remarkable research findings into how businesses can help empower people to use work as part of their recovery and wellbeing can lead to better health and economical outcomes for individuals, their families, the community and Australian workplaces.
Led by EML, this Project is a key initiative of the Collaborative Partnership to improve work participation.
EML is proud to be the only private sector partner investing time and money in both the Collaborative Partnership research projects and in developing the most effective empowerment strategies for people with a health condition or disability"
Research Findings Highlights
Employees told us Australia's benefit and income support systems are complex and overwhelming, and often contribute to worsening health and feelings of uncertainty.
Employees believe that most employers underestimate the ability of people with a health condition or disability.
Work accommodations (changes in the workplace or the way work is done) and mentorship (ongoing guidance and support) were considered the most effective empowerment interventions.
The study highlights the need for employers to have a better understanding of work accommodations to improve their management of the capabilities of employees with a physical or psychological condition.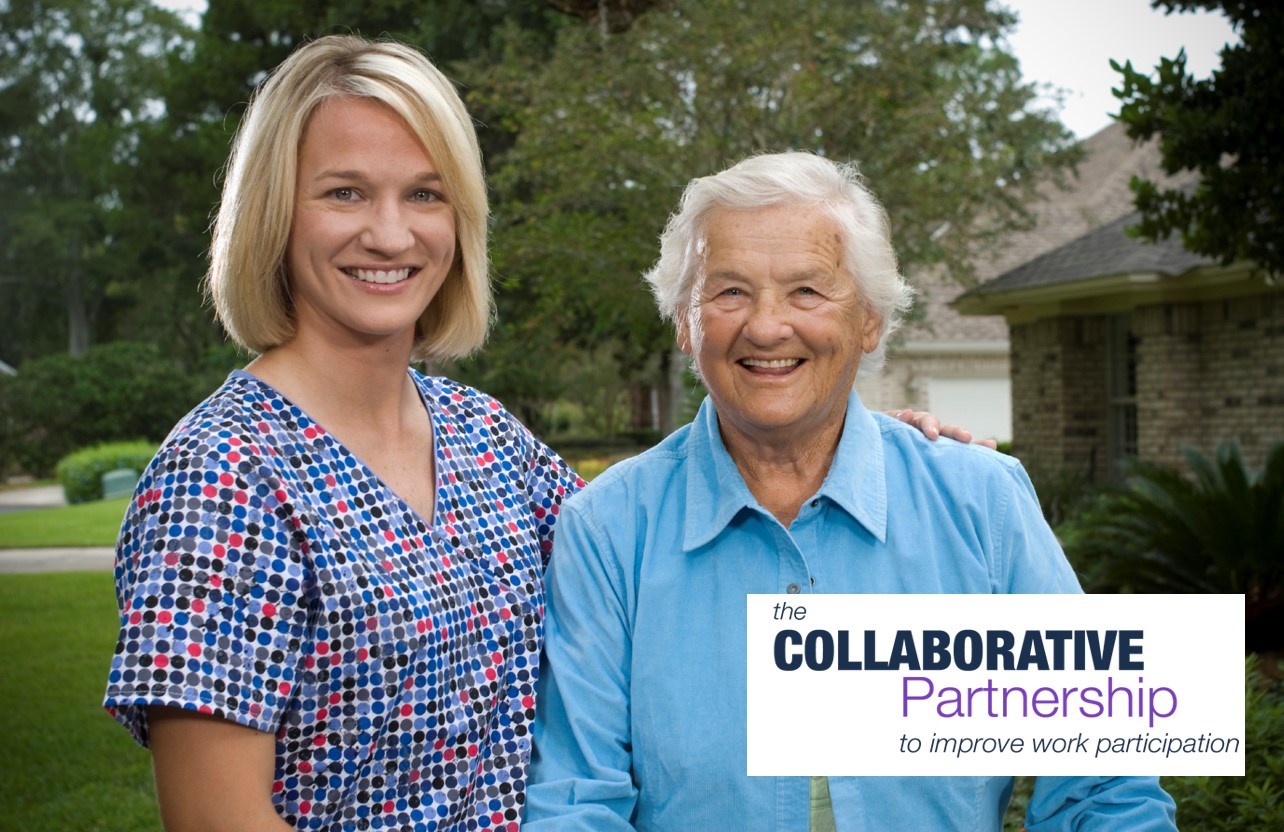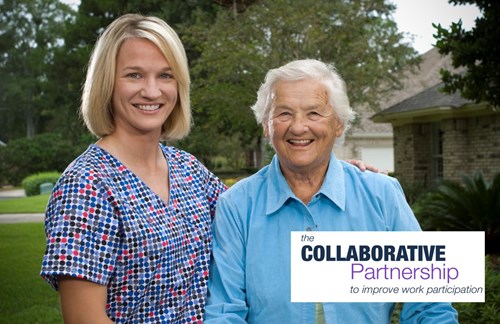 What can you do?
As an employee or if you are wanting or looking for work, talk to your employer or employment provider about ways to accommodate your health condition or disability in the workplace. You can find out more about empowerment strategies via the Collaborative Partnership website.
 
Full reports
Read the full report or snapshot. 
Follow the latest news and research from the Collaborative Partnership via their website news.