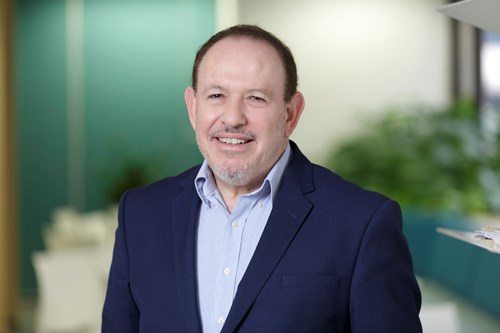 Simon was originally brought in by the business as a consultant to assess People and Culture and determine how its contribution to the business could be improved.
After several months Simon recognised how much he enjoyed working here, and wished to be part of the preservation of the wonderful culture of Care that makes EML a stand-out organisation. He applied and was successful in the role of Group Executive.
Simon has extensive executive experience in HR in companies like Qantas, TNT, and Coles Myer. His last Corporate role was Chief Manager of Human Resources for the Commonwealth Bank. Simon is a published authority on Human Resources Outsourcing and Human Resources Consulting.