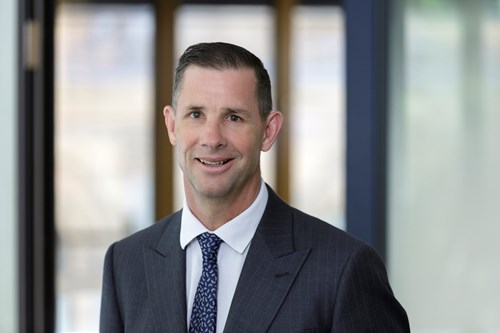 Mark Coyne commenced as the Chief Executive Officer in January 2012, after joining EML in 2010.
With over 20 years' experience in the workers compensation sector, in both strategic and operational roles, Mark has previously held the position of Chief Executive/Managing Director of Coal Services Pty Ltd, a specialist workers compensation insurance scheme for the coal mining industry.
Between 2003 and 2009 Mark held various positions within GIO, culminating in his appointment in 2007 as Executive General Manager of their national workers compensation claims business.
Prior to his career in insurance and workers compensation, Mark achieved success as a professional rugby league player with St George, Queensland and Australia.
Mark was a Director of Police and Citizens Youth Club for 10 years and a Director of the NRMA Road Service between 2000-2003.