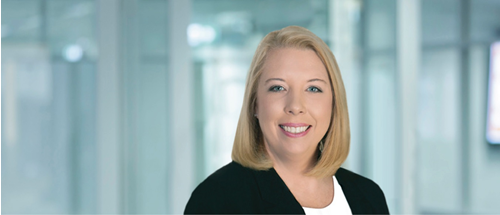 Geniere Aplin has held a number of senior roles within the insurance industry, including Board Director and General Manager positions at Suncorp and WorkCover NSW (now icare NSW). Geniere joins us from Shine Lawyers where she was the Chief Operating Officer.
With significant financial services experience, she excels at driving value for business and customers by aligning large, diverse workforces and complex business ecosystems to deliver better customer outcomes while rigorously managing both risk and cost.
Geniere is a Member of the Audit Committee, Ambulance Victoria, and was previously a Member of the Audit and Risk Committee, ComCare.