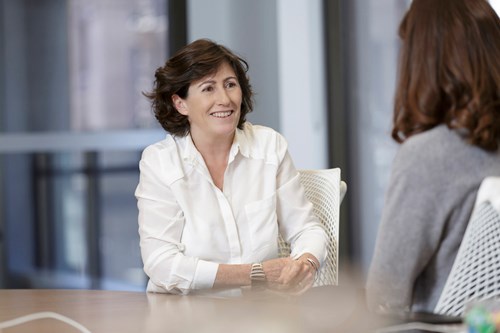 Director      
Appointed:       Director in 2007
Experience
Catherine King has extensive experience in government, community and stakeholder relations, communications and strategy.
Other directorships and positions
Catherine has managed a public relations and communications business since 2004 and is a Director of Adelaide Fringe Inc.
She is also a Director of Adelaide Venue Management Corporation, Homestart SA, Don Dunstan Foundation, and a Board Member of Common Ground Adelaide, Riverland Wine Advisory Panel and ResourceCo Pty Ltd .
Catherine was previously Director of Adelaide Fringe Inc, Eastside Skillshare and the SA Ambulance Service.